The Doc is a master at setting the mood and elevating the atmosphere. Whether it's a wedding reception, a company get-together, or any other special occasion, the Doc will spin the tunes and keep your guests dancing all night!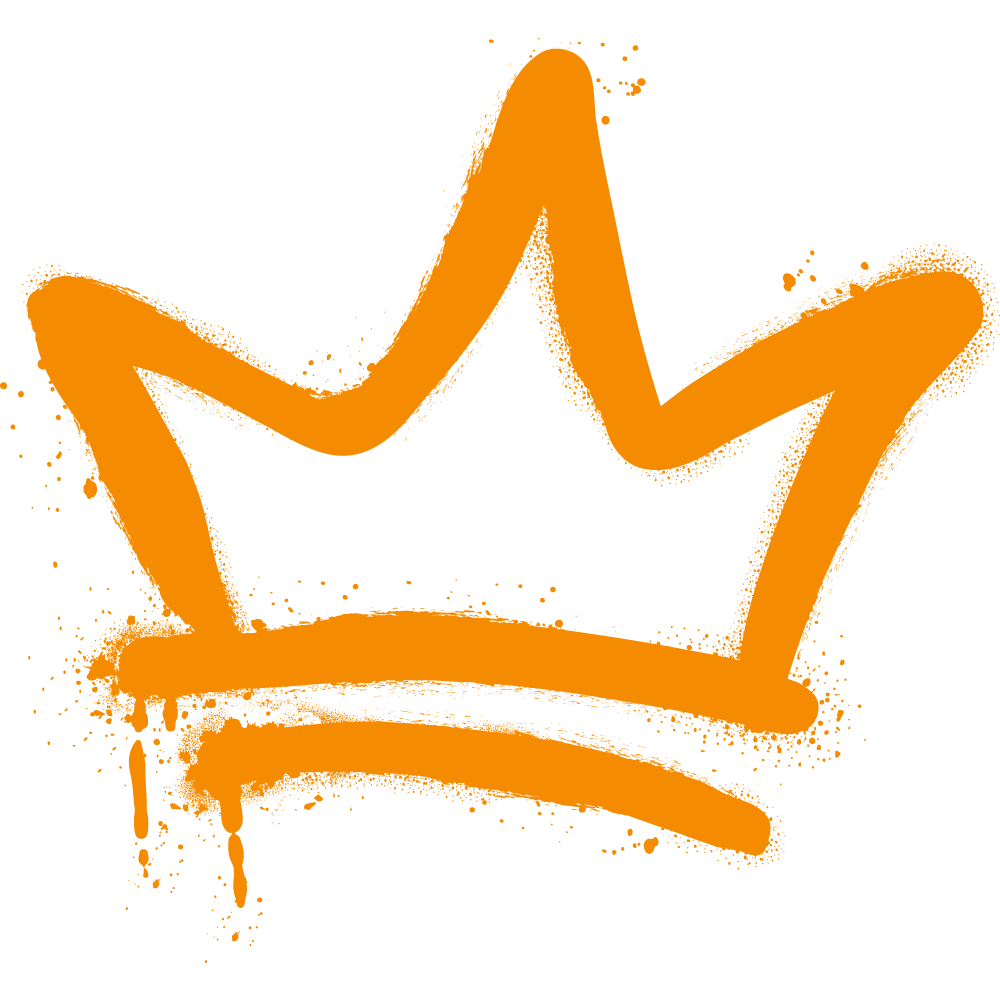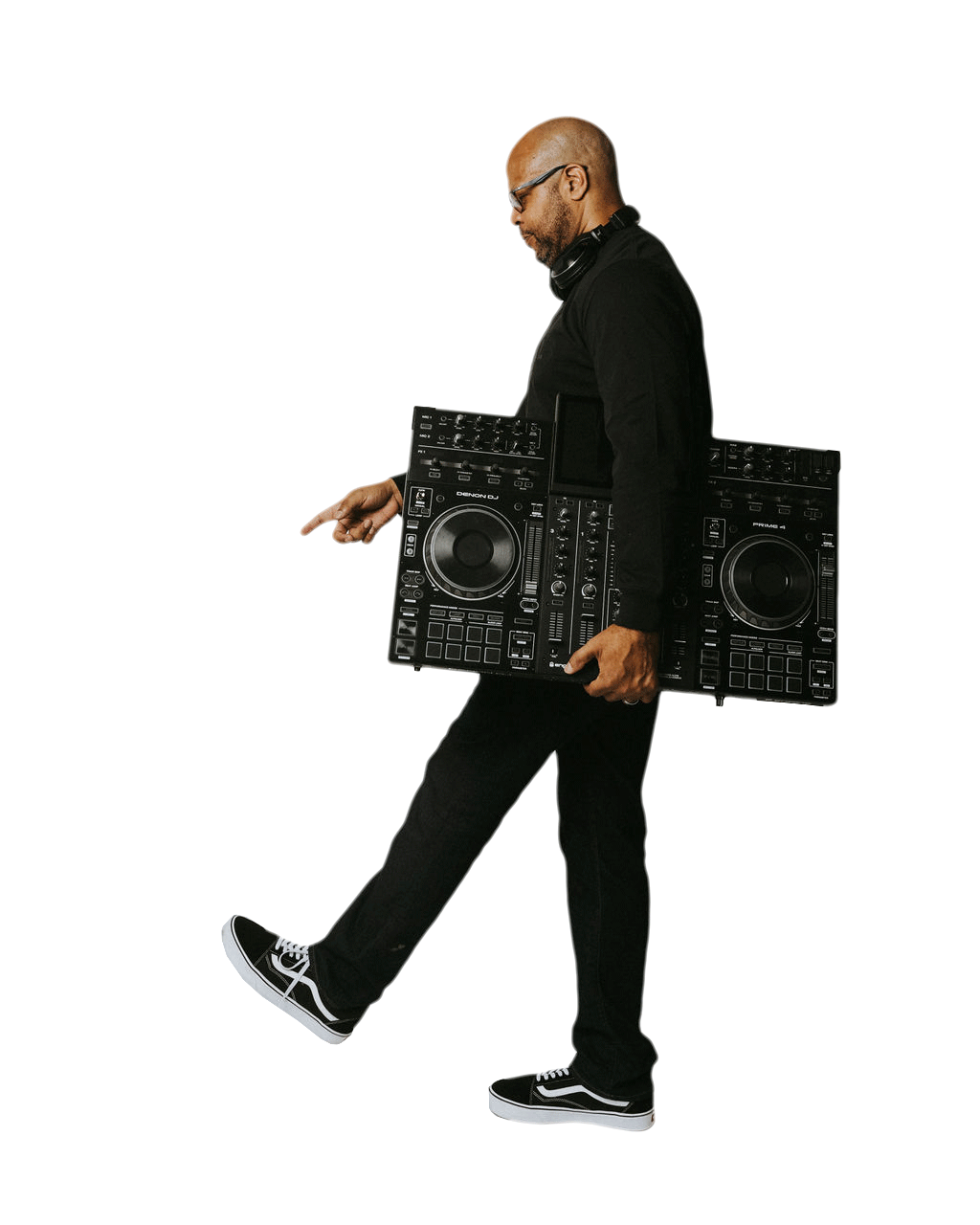 Rani G. Whitfield, MD AKA "Tha Hip Hop Doc"
Dr. Rani G. Whitfield, a Board-Certified Family Physician with a Certificate of added qualification (CAQ) in Sports medicine, is currently in private practice in his native Baton Rouge, LA.  He attended University High School in Baton Rouge; spent on year at North Florida Junior College in Madison, FL on a basketball/vocal music scholarship; and then earned his undergraduate degree from Southern University and A&M College also in Baton Rouge. He completed medical school training at Meharry Medical College in Nashville, TN; completed his residency in Family Medicine at Franciscan Medical Center in Dayton, OH; then completed and earned his Certificate of Added Qualification in Sports Medicine from the Ohio State University in Columbus, OH.  Dr. Whitfield is an impassioned advocate for increasing the awareness of health-related issues, such as Covid-19, HIV/AIDS, obesity, cardiovascular disease and substance abuse affecting today's youth, young adults, and the elderly. Dr. Whitfield is very active in his local community and the surrounding areas and currently serves on the Southern University System Board of Supervisors (2015- present). He is also a member of Mayor President Sharon West Broome's Healthcare, Social Services, and Mental Health transition team.
The Many Faces of

Rani Whitfield. 
The Artist
The Multifaceted Musician
Tha Doc Is Now Taking Appointments